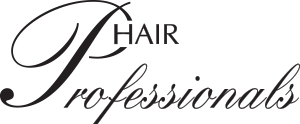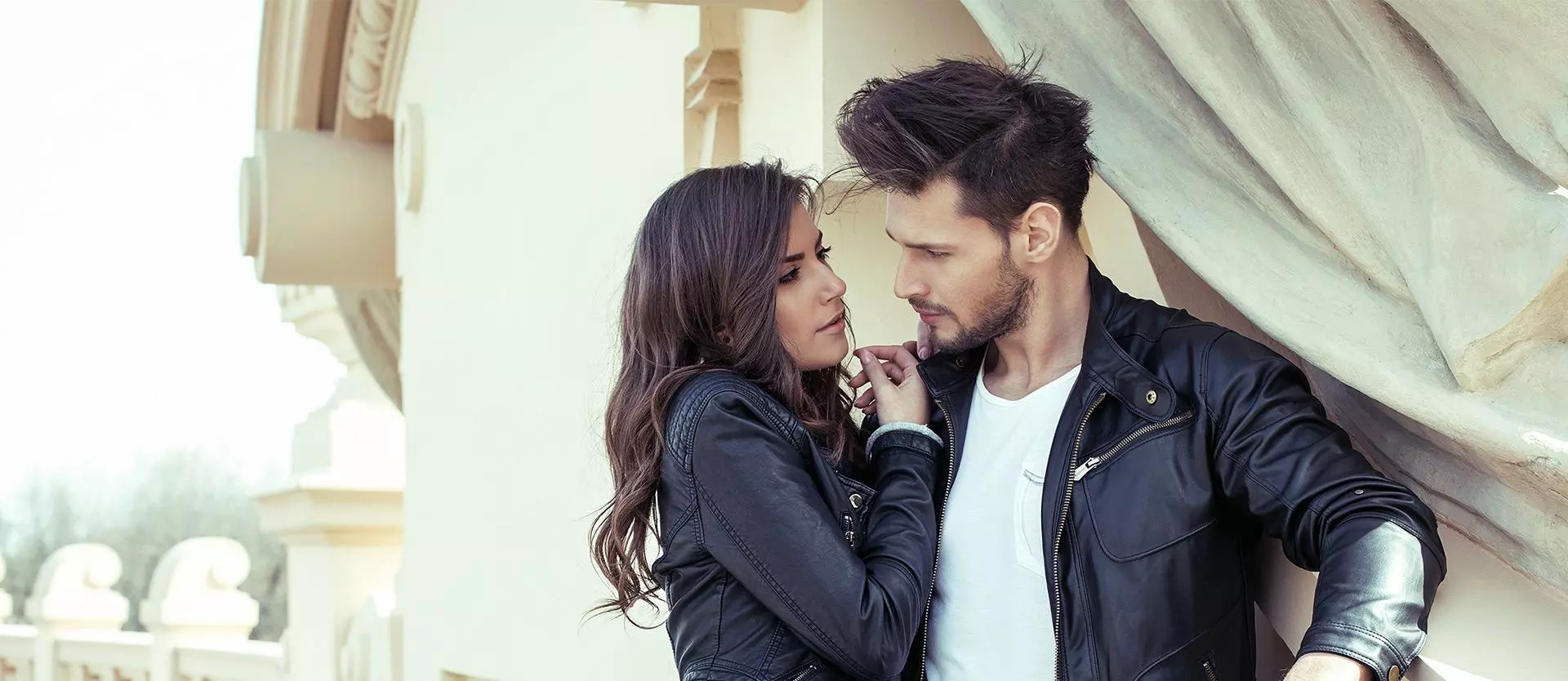 Often, medical conditions and treatments result in hair loss and hair thinning. Regardless of the cause, hair loss can result in a flood of emotions which can be made worse when a medical diagnosis is the underlying cause and is subsequently followed by difficult treatments to achieve a cure. At Hair Professionals, we understand all the underlying causes of medical hair loss from genetic conditions, to hormonal imbalances, to nutritional deficiencies, to cancer and chemotherapy treatments.
Whatever the cause of medical hair loss, our caring and compassionate team is ready to help you (or your love one) protect hair during treatment or restore hair following a medical diagnosis or treatment. Our solutions for medical hair loss are personalized for each of our clients, because we know the process is often an emotional one.
Each client is unique, just as hair loss and thinning is a result of a variety of causes. Our goal is to help each client find the ideal solution for their medical hair loss, whether the solution is hair restoration, laser therapy, topical solutions, or wigs and hair toppers. We strive for personalized service, and the highest quality treatments and techniques available to ensure our clients are pleased with their results and confident in their appearance.